The right place for all your boat cushions and matrasses in every price range.
Not only can we create matrasses and ships cushions to your exact specifications, we can also re-upholster wheelhouse seats and make custom covers for any other couches or chairs on board.
Enjoying your nautical activities is much easier when well rested and thoroughly relaxed. Comfortable quality upholstery, cushions and matrasses make all the difference.
We will work closely together with you and consider all the possibilities of  the 
design, the quality and the price, to create the right solution for your situation, because when it comes 
down to it, no two ships (or their owners) are the same.
Available in the workshop there is a large range of high quality and diverse materials, UV and 
saltwater resistant, leathers and vinyl.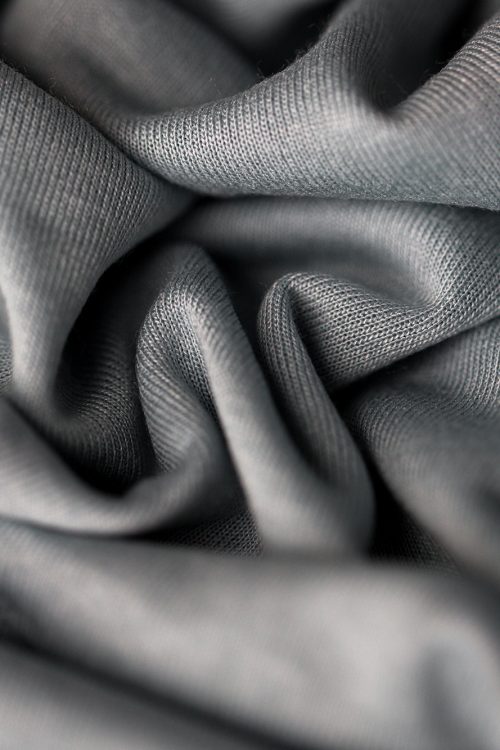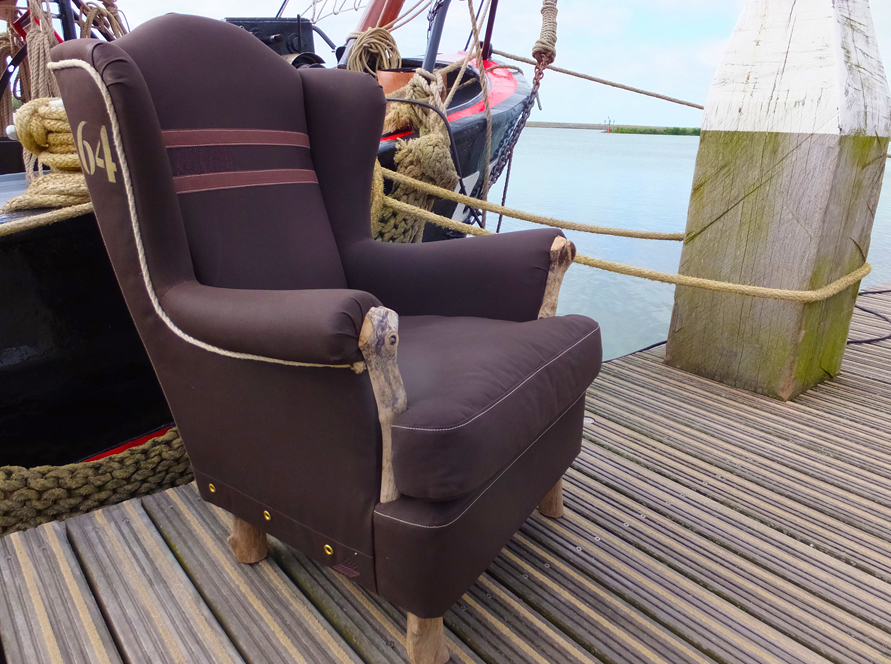 Once we have received your initial ideas either by email or telephone ( if possible with the inclusion of photos and dimensions) , it is then possible to  make an accurate price indication for the job.
Once you are happy with the overall plan, then we will come on board to either  advice you on  specific decisions or create the necessary molds required for the situation.
After receiving the final approvals, the work will commence.
https://www.nautischenkhuizen.nl/